Getting started with BlogHandy
Getting started with BlogHandy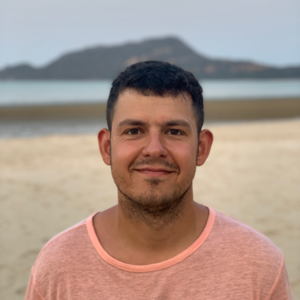 By Uwe D
updated about 1 month ago
Getting started with BlogHandy couldn't be easier.
Simply head over to our signup page here and enter a few details to set up your account.
Create an empty file on your website that simply loads your website design, but no additional content (you might want to duplicate your homepage and remove all content from it)
Copy the few lines of JavaScript code from your BlogHandy account into that newly created page
Done! Head over to the newly created page and you should now see your blog.
If you run into any issues getting started, please reach out via email or the chat on the bottom right corner and we're happy to help you.
If you are a Shopify app user, please refer to this Getting Started guide.
Did this answer your question?