List of website builders, funnel builders, and other tools we integrate with
List of website builders, funnel builders, and other tools we integrate with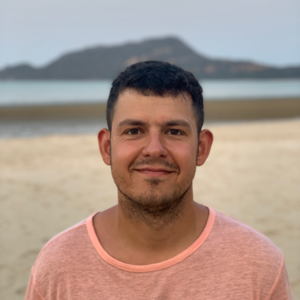 By Uwe D
updated about 1 month ago
Generally speaking, BlogHandy can be added into any website, shop or page on the internet. Whether you've got a custom-coded website or use a shopping cart system (such as Shopify) or a website builder (such as Wix), you can always add our small JavaScript code to your website or shop and get started with your blogging.
We're currently also writing step-by-step guides on how to exactly insert our code into your preferred website builder or shop system. If your current provider isn't listed below, please reach out to us via support@bloghandy.com and we'll help you get it all set up.
Website builder instructions
Did this answer your question?