With BlogHandy's Shopify app, you can seamlessly add your products to your blog posts, thus driving sales. Simply follow the steps below.
1. Go to the Posts page and click on Add Post. In the editor, click on the Add Shopify Product button.

2. A popup will open where you can search for your products. Click on the search field and type the product name you want to add to the blog post.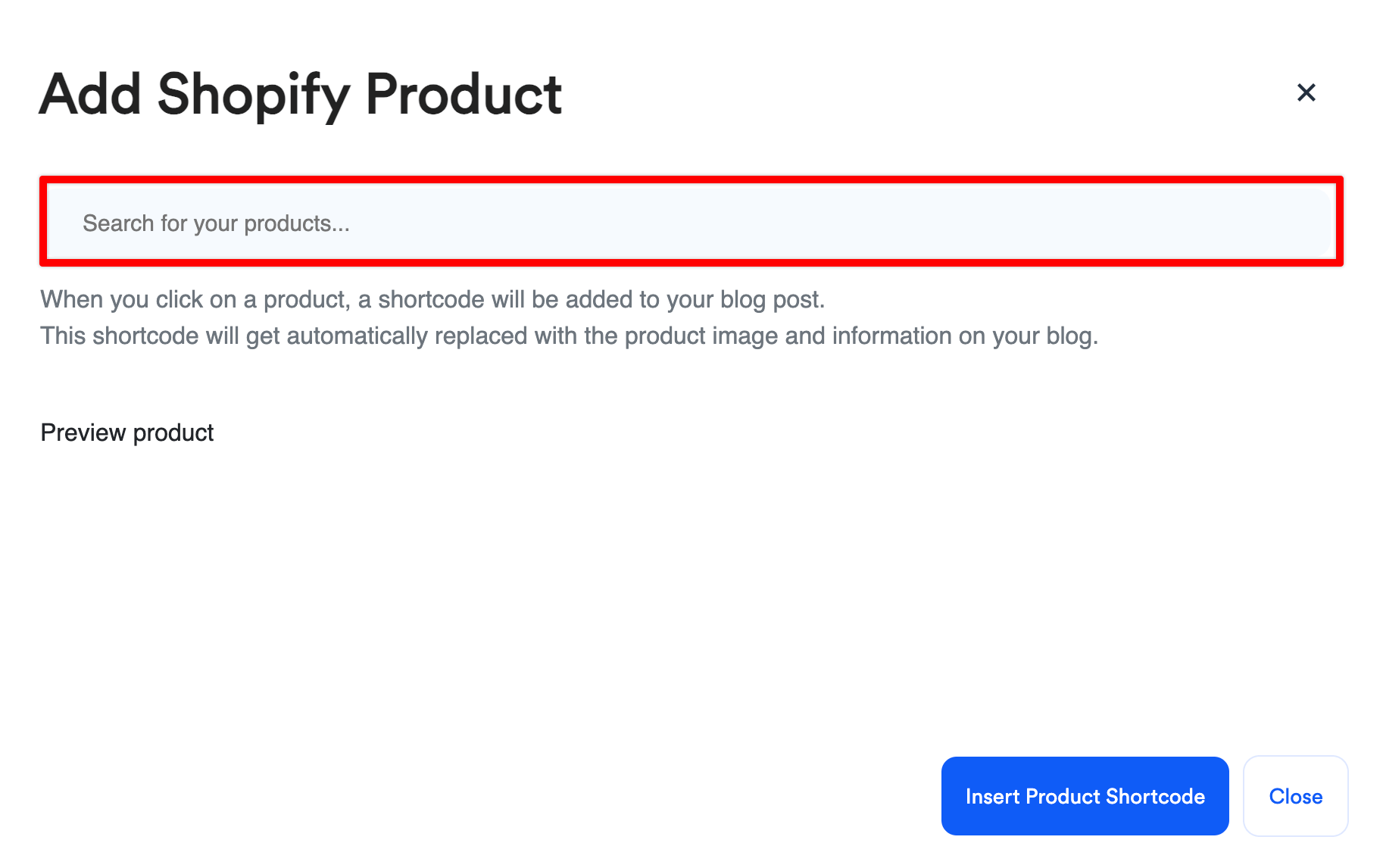 3. In the dropdown menu, all suggested products are displayed based on the product name. Click on the product name you want to add to your blog post.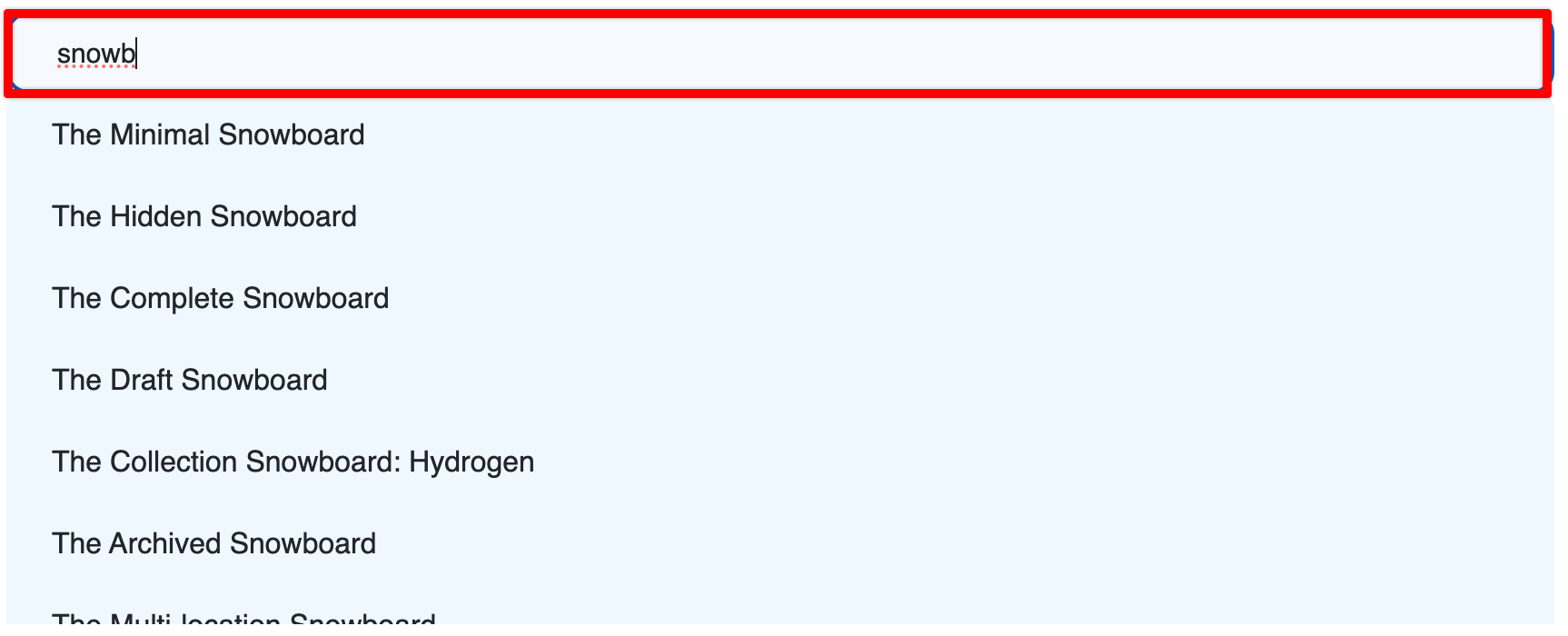 4. You will see a quick preview of the product details we will display: product name, price, product description and product image. If one or more of the details is missing, we won't show them. Then click on Insert Product Shortcode.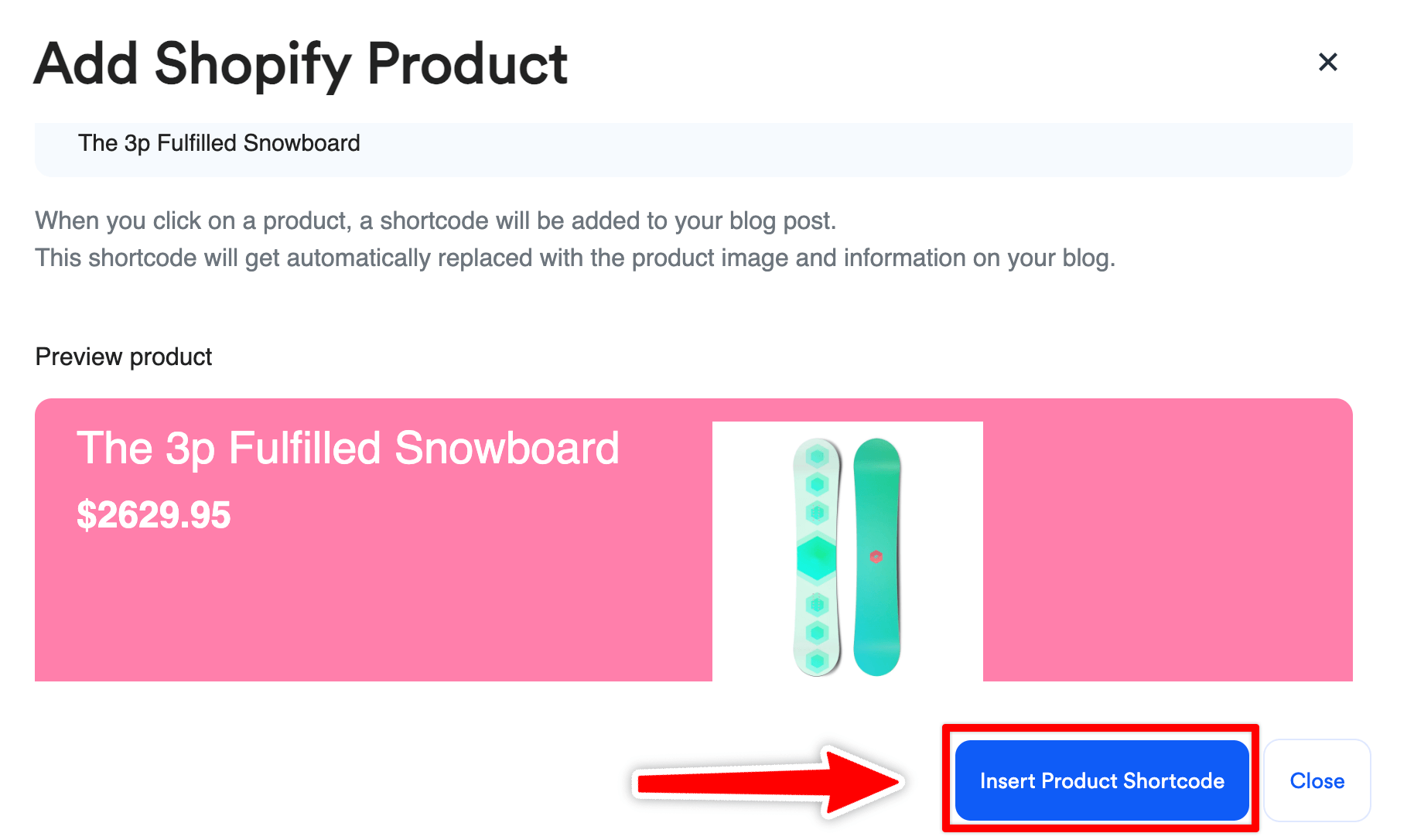 5. Within the editor, you will see a product shortcode. You can move this anywhere within the blog post.

6. Once the blog post is published, go to your blog to see the final result. The product embed is adjusted to your blog's design and colors.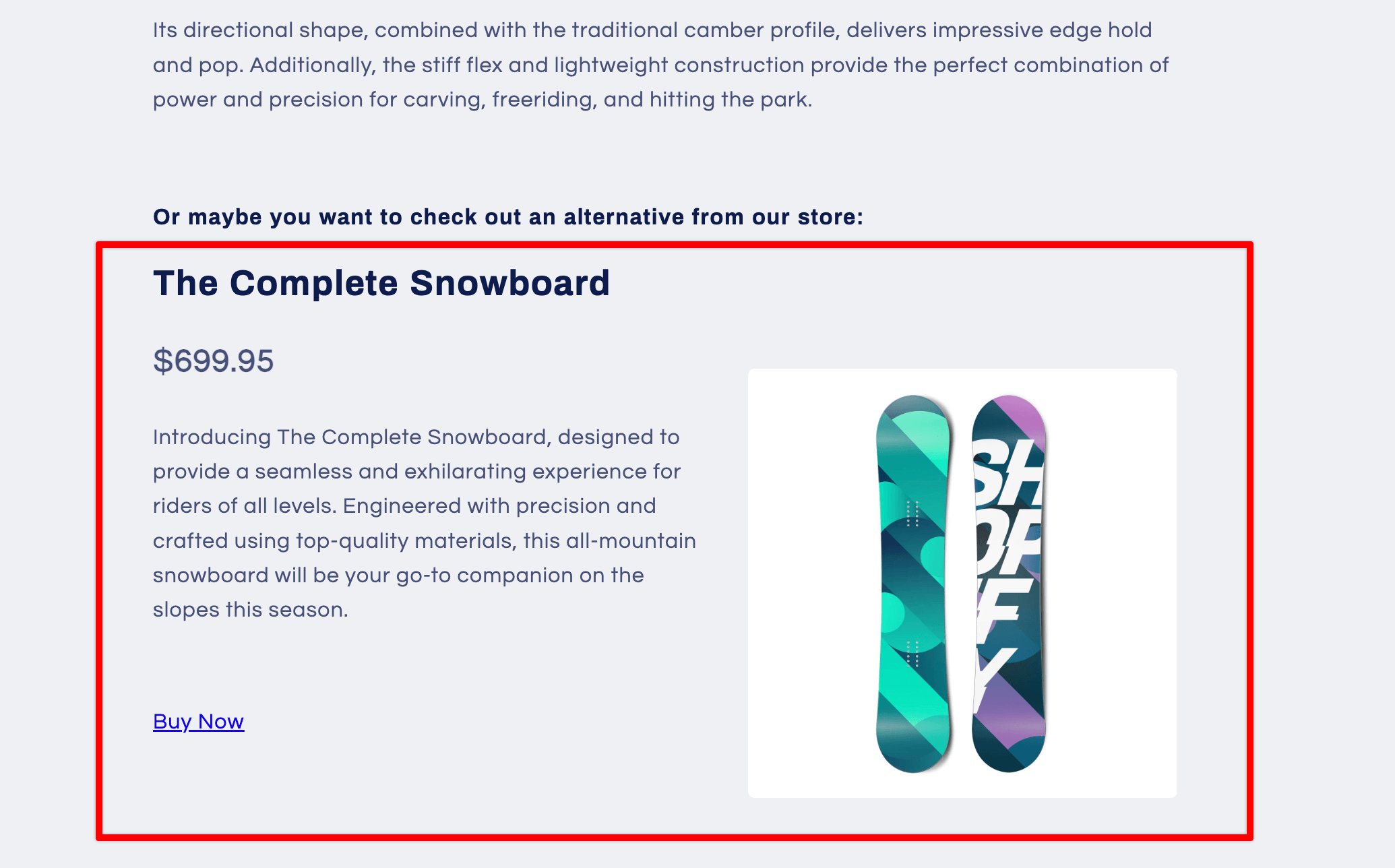 If you wish to customize the product embed box, please see here.